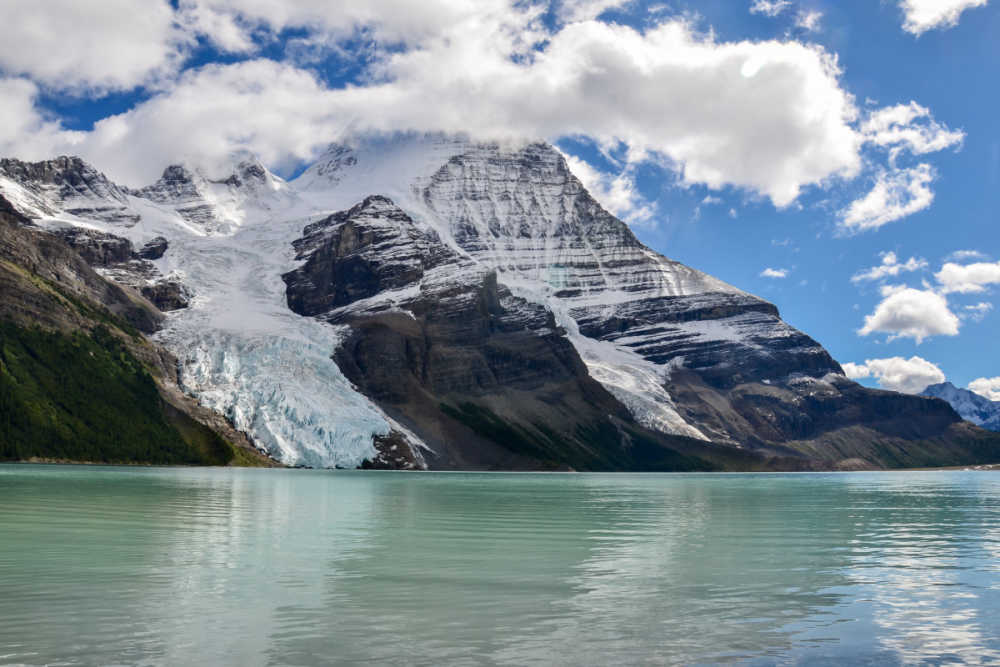 Itinerary #4 : The Grand Tour
Want to see everything?!
Duration : 2 months
Steps :
Month 1 -> Québec City, Montreal, Ottawa, Toronto
Month 2 -> Calgary, Jasper National Park, Vancouver, Victoria
Tips : Start with the cities in the East, and end with the nature in the West. This trip encompasses everything you need for a grand tour of Canada.
Don't miss Jasper National Park and the Rocky Mountains; this is sure to keep you busy as there is so much to explore. Fly between Toronto and Calgary, otherwise the drive will be a trip in itself!